I bought my first fight/arcade stick about 6 months ago and I really love it and I am starting to really get into them and all the differences and I want to buy more which is not good because they are expensive lol but I thought I would make a thread dedicated to their awesomeness.
I didnt see many arcades growing up but I saw a few of the popular ones: Pacman tabletops in pizza shops, galaga at the movie theatre, Metal Slug in the bowling alley, Bust a move and Rampage somewhere I dont remember. I recent times Ive seen some newer ones: Virtua Fighter 4 at the mall in Waterloo, a Vs pacman in playdium, TMNT the arcade in Canada Computers, and the new centipede at dave and busters. Oh and there were always those ones without sticks like the racing/rafting ones and the rail shooters like terminator, jurassic park, house of the dead, time crisis.
But this thread is about the sticks you can take home, and the first of these I remember was when my friend bought the Soul Calibur 2 stick at a garage sale: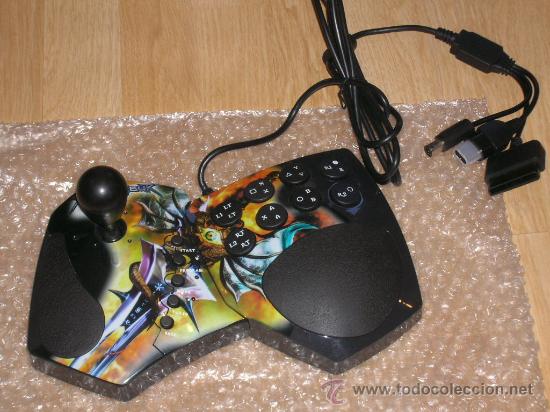 This one was for consoles, but around the same time the X-arcade developed an adapter to work on PC:
In the late 00s Street Fighter 4 came out and for a short while Street Fighter was the big fad again, at the time Mad Catz made an arcade stick for it and they have gone on to become a premium brand: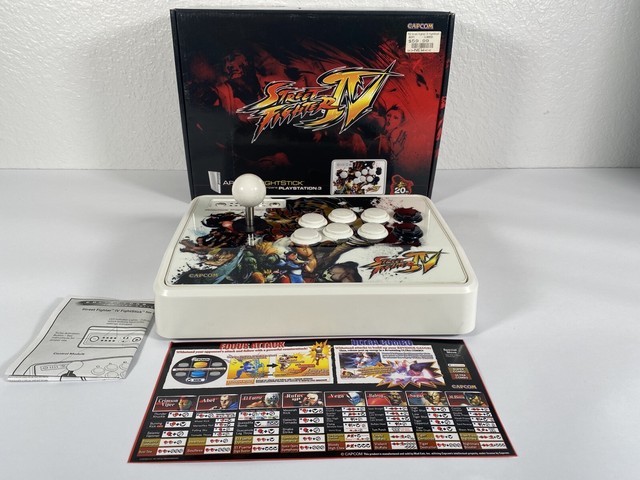 And it was around this time they made the stick that I have, the Mayflash for PC, PS2/3, and Xbox:
I love it because its cheap and highly functional. Some say the parts break easily but Ive been using mine a lot for 6 months and zero issues so far.
The other big premium brands are Hori and Qanba, and I had previously known Hori for their retro controllers they make: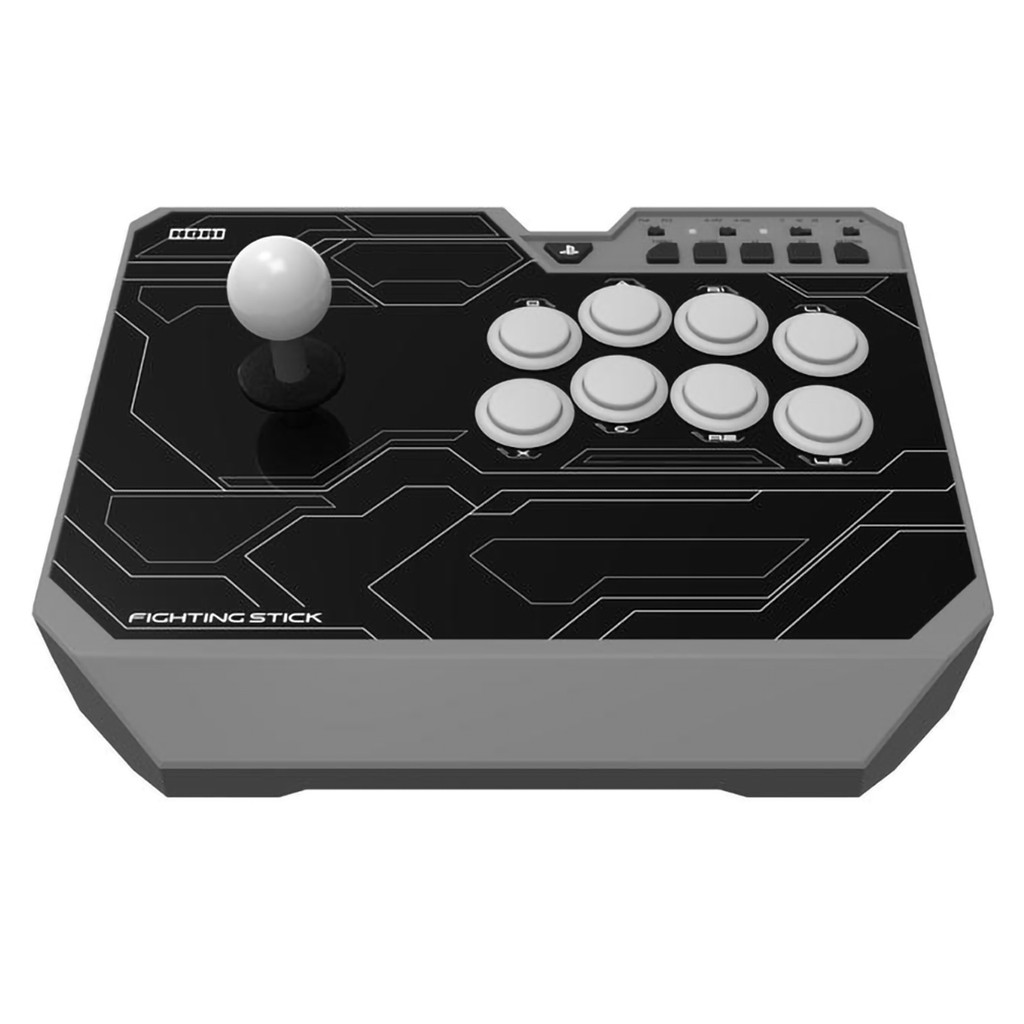 Its also popular for fans to mod their sticks with custom parts:
I'd like to buy the new Neo Geo Arcade Stick Pro which comes with 20 built in classic arcade games, but after shipping and currency conversion its like 300 buck
I found this video of fans who had made some very creative and unique custom builds:
And here are some bonus cool sticks for good measure: