Hey all, this is interesting
89-Year-Old Grandmother who was arrested after a trial in 2015, where she had the audacity to question some of the evidence and historicity of certain specific claims re; the holocsust, is now on the run as she did not show up to start her prison term.
"After the convict failed to report to the relevant penal institution within the deadline, prosecutors in Verden on May 4, 2018 issued an order to execute the sentence and have charged police with its implementation," prosecutors said in a statement.
Ursula Haverbeck, 89, was due to appear Wednesday at the prison in the town of Bielefeld after being sentenced for incitement caused by public Holocaust denial.
Her home in central Germany has not been inhabited for days as evidenced by piled-up mail, a local newspaper reported, according to The Associated Press.
https://www.ndtv.com/world-news/germany ... il-1848489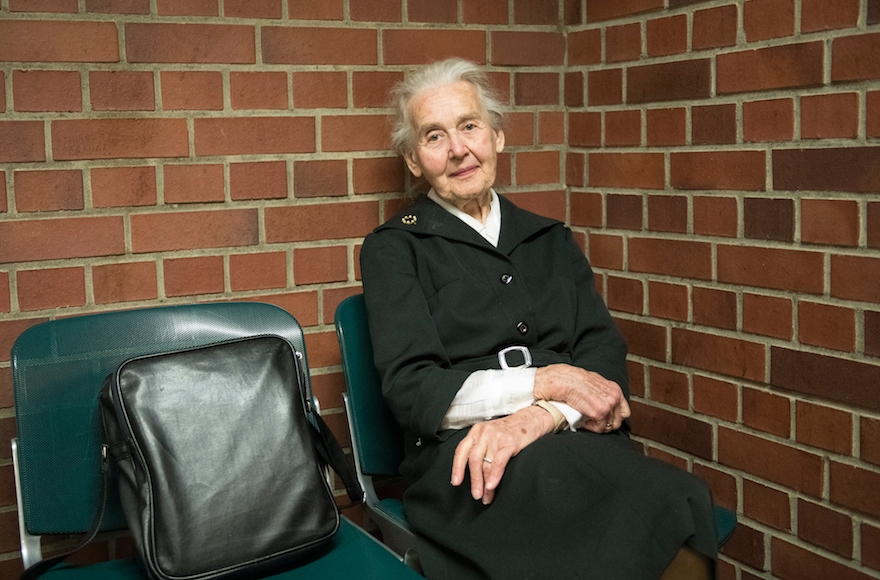 Here are some of her testimonies, quite intelligent imo: