---
Could Chelsea Clinton be the manifestation of the androgynous half-human half goat archetypes of the bpahomet??
serious questions!!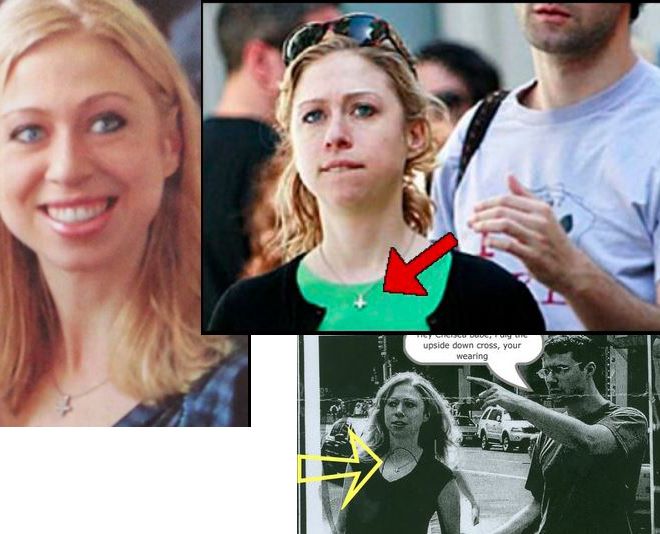 ---
Here is a video clip (@35 seconds) of someone in Kenya offering 40 goats in exchange for Chelsea's hand in marriage.

Could he know the TRUTH????


---
---
Posts: 2330
Joined: Fri Dec 12, 2014 7:56 pm
Reputation:

1799
I always thought Jewish father, never did I suspect that Hill was knocked up by a goat. What a disgusting pig.

She should have taken the 40 goats though, that's a generous offer for Chelsea.
---
---
---
Return to "The Grand Chessboard"
Who is online
Users browsing this forum: No registered users and 4 guests