Invasions, mass murder, torture, rape, power, money. These are the ways of the age of empires, and the British mastered the game they entered. It was that way in prehistoric tribal warfare, it was the way in the ancient world(British were tame compared to Assyrians), it was the way in the medieval world(British were tame compared to Mongols), it was the way in the early modern period. Only today do we have universal human rights that at least try to protect people from these things. To give the Brits their dues, we would probably have had to wait another few hundred years to achieve this if not for them.
I think its a shame that wealth and power drove monarchs to merciless greed. They were perfect candidates to be benevolent dictators, the Caesars of our age, but they threw it all away for personal gain. TBH I like the idea of using the family as an image and stripping them of power. It seemed weird and archaic to me at first, but since I started watching MT it always amazes me to see the love of the royal and the patriotism they inspire in Thailand.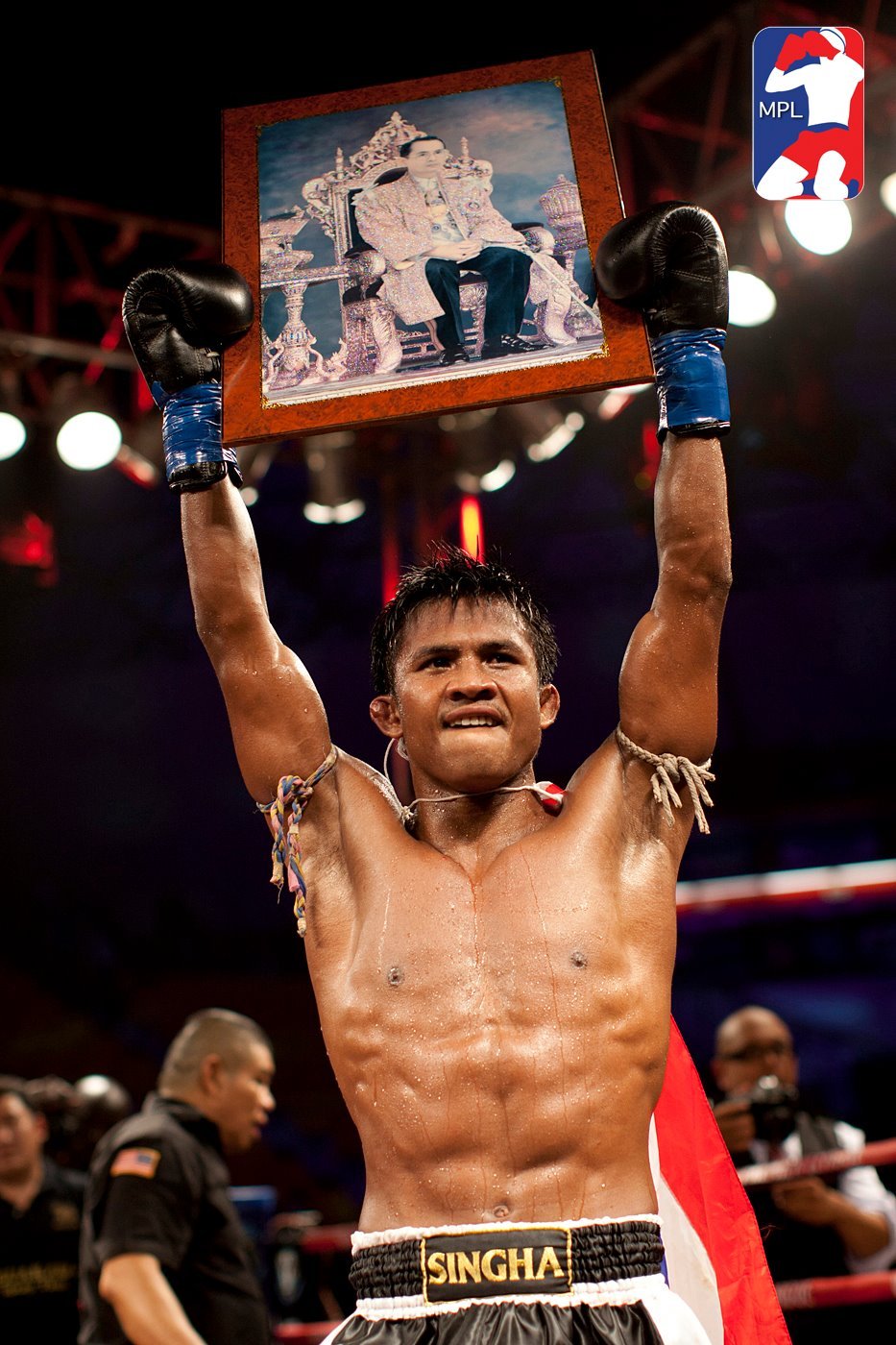 We should have the potential to have the same here, but alas we dont think of the glory anymore, we think of the murders that made it all happen, viewed through our modern lens. I for one am proud of the many great innovations with which the British improved the world, and the great bravery with which they fought, sailed, trekked, and achieved greatness!