Hey guys, I thought I would post some upcoming fights I want to see. If you want we could all post fights we want to see, give a bit of hype for the fights and I could add it to the OP. We could do commentary on events as they happen.
July 20 - Glory 55 - Formerly an amazing card but RvR got injured so now its just good. Petpanomrung is fighting Kevin van Nostrand for the interim FW belt, Perreira is defending the MW belt vs Yousri Belgaroui, Sofia Olaffson is fighting Tiff Time Bomb.
July 21 - the two best boxing cruiserweights unify all the belts in a chilling eastern bloc battle as Oleksander Usyk faces Murat Gassiev, also Thai sensation Srisaket is set to slaughter an outmatched Korean guy.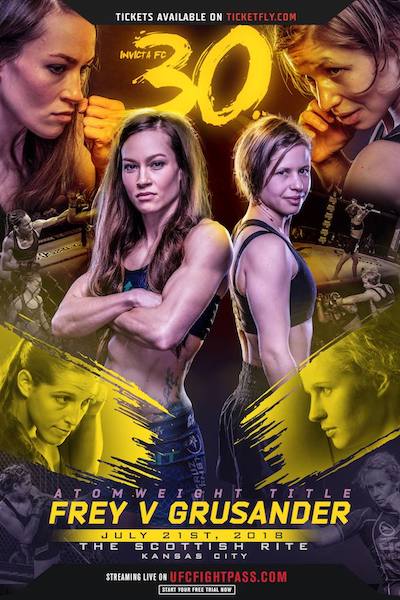 July 21 - Invicta 30 Top atomweights Jin Yu Frey and Minna Grusander fight for the vacant title.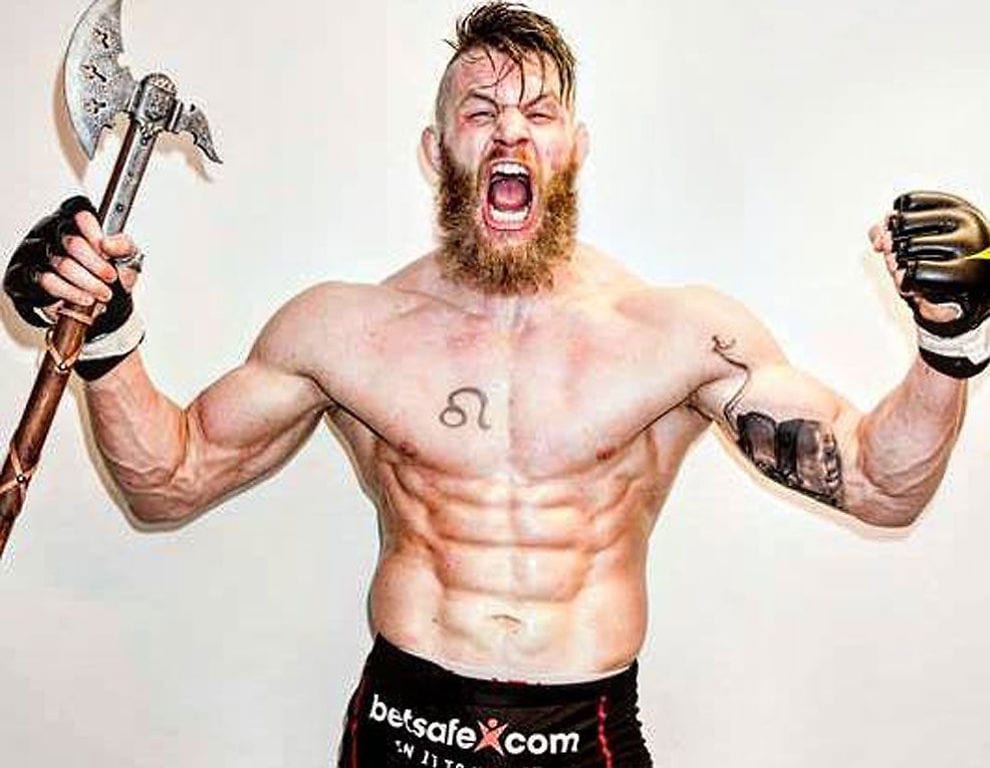 July 22 - UFC - Shogun vs a guy Iv never heard of named Anthony Smith, Emil Meek is on the undercard.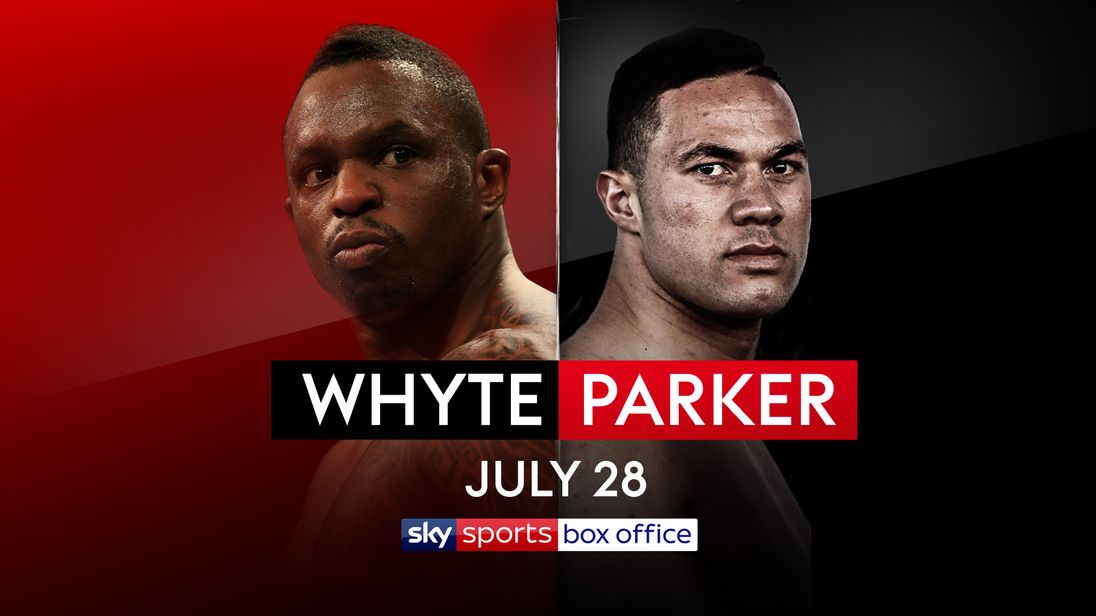 July 27 - top HW boxers Joseph Parker and Dillian Whyte duke it out.
July 28 - Eddie Alvarez vs Poirier, I feel like they fought recently, Aldo vs Jeremy Stevens, Joanna vs Torres, Jordan Mein is on the undercard, Randa Markos is fighting Amanda Nunes' gf, top Flyweights Ortiz and Nicholau are fighting each other.
July 28 - Sergey Lipinets is going to WW because he was overlooked in the LWW WBSS tournament. It will be the undercard of a Mikey Garcia fight.
August 4 - Dillashaw vs CoGar, MM vs Cejudo, Gus vs Volkan.
August 4 - Sergei "Krusher" Kovalev fights Eleider Alvarez for the WBO LHW belt, kickboxer Enriko Gogokhia has his 8th pro boxing fight vs TBA.
Glory 56 - Artem Vakhitov defends his LHW title vs Danyo Illunga
August 18 - Giant boxing event in Windsor Park, Belfast. Tyson Fury is having a comeback fight. Carl Frampton is defending his title, and Paddy Barnes is challenging for the WBC flyweight world title vs Christopher Rosales. Irish boxing has never been bigger! Also in Asia Donnie Nietes is fighting another Filipino for the vacant WBO suprtfly title.
Glory 57 - Sittichai defends the LW belt against Marat, who is coming off a KO win over Sittichai's friend Superbon.
August 25 - Gaethjie vs Vick, that college football champion guy is fighting.
Sept 15 - GGG vs Clenelo 2 - the much anticipated rematch after a controversial draw and steroid drama.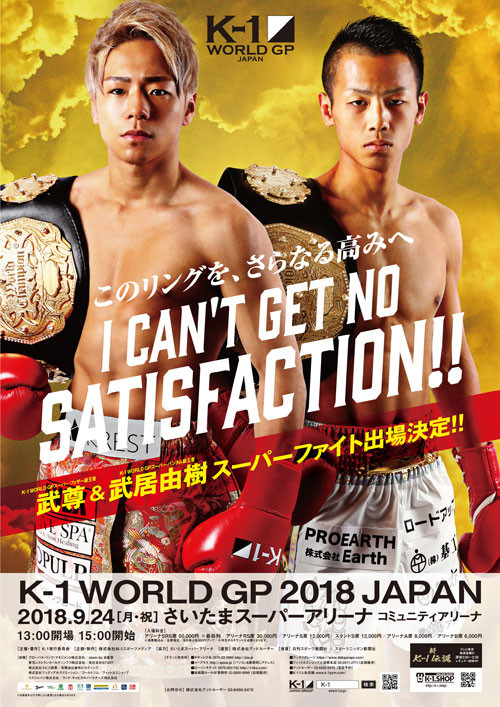 Sept 24 - K-1 World 90kg GP - Non-tournament fights include Takeru and Takei defending their titles, and KOJI fighting Stauros. K-1 is being really coy about what weight the tournament will be at. 65KG is next in line but they are likely hesitant to make this official because the champ Masaake Noiri has a fight in august and might get injured. I hope its 65kg though because its the coolest weight class. Rumor has it Noiri is going to vacate the belt and move up in weight. Update - its 90kg, which is so annoying. Bunch of no-names in a K-1 GP. I guess they decided they couldnt get a Japanese champ against B-league Western HWs so now they're gonna try to get a Japanese champ against B-league Western almost HWs.
Sept 29 - Bellator 206 - Rory vs Mousasi, Rampage vs Wand 4
Oct 9 - Its starting to get crazy! MMA, MT, KB, and boxing all on one show as ONE returns to Thailand for a mega event. I know what you are thinking, it will probably be all scrubs, well actually its going to be headlined by one of the P4P best boxer, superfly world champion Srisaket Sor Rungvisai! And its in Thailand so it will definitely have some MT and KB killers. As for the MMA, probably the typical ONE level guys but still entertaining. This one will be fun.