Hey guys, I thought I would post some upcoming fights I want to see. If you want we could all post fights we want to see, give a bit of hype for the fights and I could add it to the OP. We could do commentary on events as they happen.
April 28 - Mir vs Fedor. The fight we always wanted to see, but in grandpa form! Who will be the dadbod champ and move on to face HW Chael Sonnen?!
April 28 - Former kickboxer Jarrell Miller is fighting top HW contender Johann Duhapas. If Miller wins it will secure him a shot at one of the major HW belts.
April 28 - Nieky Holzken returns to box Serbian veteran Geard Ajetovic(31-17).
May 2 - WBC boxing world champ Wanheng Menayothin attempts to tie Mayweather's undefeated and undrawn record of 50-0 against Panamanian Leroy Estrada.
May 5 - GGG vs Martirosyan - GGG beating up this Armenian guy because Clenelo tested positive and is out of the fight.
May 12 - Bellator - Ryan Bader vs King Mo. The winner of this could very well win the whole tournament. Should be fun.
May 12 - UFC 224 - Vitor vs Machida, Jacare vs Gastelum.
May 12 - Glory 53 - Cedric Doumbe(one of the best WWs) vs Tongchai, Anissa Meksen(womans champion) vs Amel Debhy, and basically all the best FWs in Glory besides the champ. Most intriguing is Petpanomrung vs Ezbiri, two of the best guys in the sport imo going at it. Serhei Adamchuk, one of my favorite fighters, is in a 4man with 3 really tough guys and Im worried he wont win. He is facing a slick nak muay in his first match and the other side of the bracket is two heavyhanded brawlers. He will have to be on his A game to defeat both styles in one night.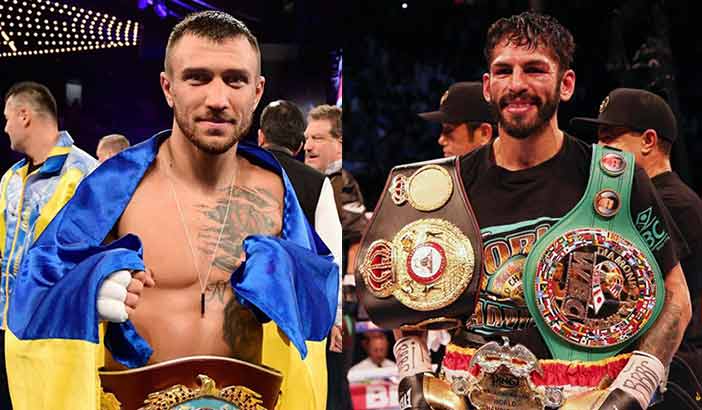 May 12 - Vasyl Lomachenko vs Jorge Linares - Ukrainian double olympic champion and P4P #1 or 2 pro boxer Vasyl Lomachenko tries to win a pro boxing title in his third weight class against lineal lightweight champion Jorge Linares of Venezuela. Anytime you get to watch Loma perform live is a blessing, the man turned face punching into a truly beautiful art. Cant wait.
May 18 - ONE C - The Lee Siblings both in title fights, MT legend Sam-A vs Dutch champ Sergio Weilzen, Yodsanklai vs Chris Ngimbi, and a bunch of low weight MMA.
May 19 - boxing - The Moloney bros return to the ring. Jason faces Kohei Kono who was the second best Japanese superfly. Andrew faces an 18-3 Philipino Iv never heard of.
May 19 - UFN - Syuri the Japanese pro wrestling and kickboxing star, signed with UFC to fight at 115 lbs and makes here debut here.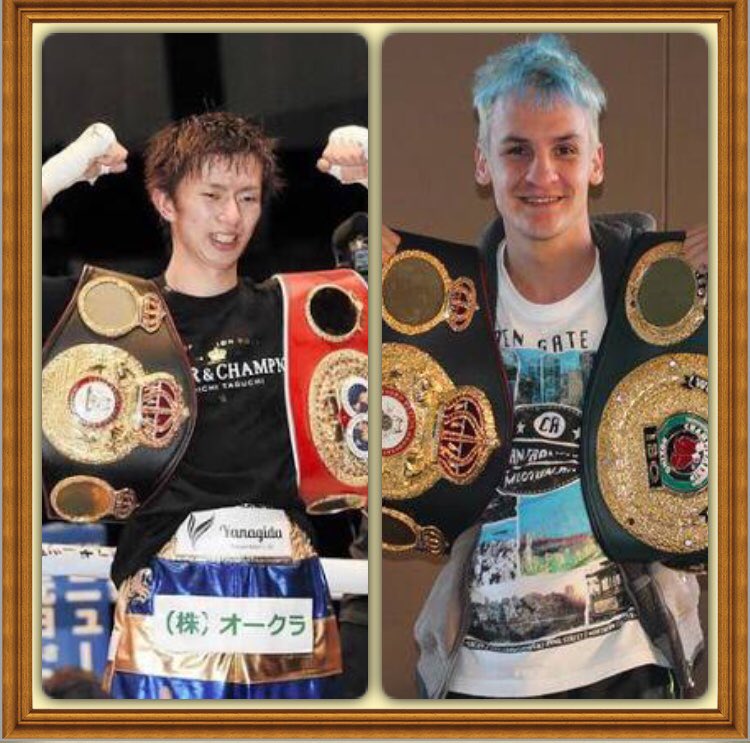 May 20 - Boxing - lineal lightflyweight champ Ryoichi Taguchi faces former minimumweight champ and IBO lightflyweight champ Hekkie Budler.
May 25 - Bellator 200 - CroCop vs Roy Nelson, Cavalho vs Mousasi, Phil Davis vs Vassell, and MVP vs Rickels. I think Moose, Phil and MVP will win.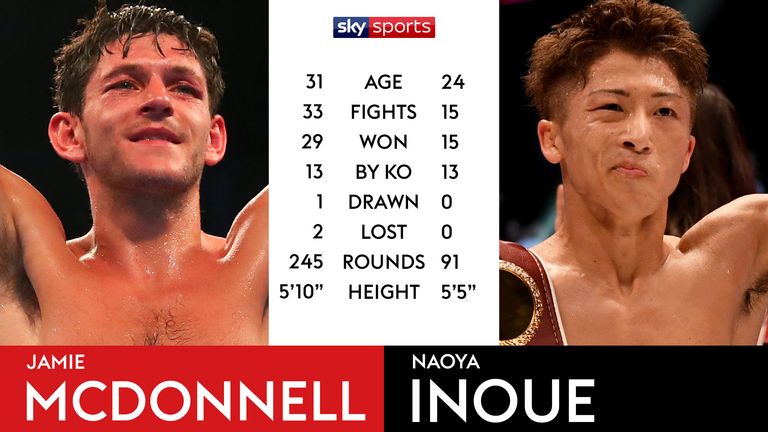 May 25 - Boxing - BW world championship - Durable Brit who is enormous for the weight class Jamie MacDonnell vs Japanese KO monster Naoya Inoue. Inoue is moving up in weight to try to become champion in his third division.
May 26 - SuperFly boxing champ Jerwin Ancajas is facing top ranked SuperFly Jonas Sultan. The two best Philipinos in the division, Jerwin holds the belt but Jonas is more highly regarded by many. Jerwin has great KO power. Should be a great fight.
June 1 - UFN - This card might look weak but it has some cool matches. For instance the tiny American Jarredd Brooks, called the Monkey God is fighting. Walt Harris the former basketball player is fighting, and Sijara Eubanks the girl from TUF who never lost but had to pull out due to injury, is fighting Lauren Murphy, the Alaskan heroine addict who injured Miriam Nakamotos knee.
June 2 - Bare Knuckle FC - First sanctioned bare knuckle fight since the 1800s. Joe Riggs, Bobby Gunn and others on the card. June 17 - K-1: Philip Kimura vs Melsik, Yamazaki vs Jun, they brought in Hisaki Kato, and a 126 lbs 1 night tournament for the belt Takeru vacated when he moved up.
July 7 - Stipe vs Cormier. Should be awesome!
July 7 - NJPW returns to America.
July 14 - Bellator Rome - Finally the name Bellator is not out of place because they are going to Roma! Its a duel event, with MMA and kickboxing titles on the line. Petrosyan vs Allazov(huge fight), Ross vs Varga(very cool fight), Pitbull Freire vs Weichel 2, and Alessio Sakara for good measure.