Hey guys, I thought I would post some upcoming fights I want to see. If you want we could all post fights we want to see, give a bit of hype for the fights and I could add it to the OP. We could do commentary on events as they happen.
June 1 - UFN - This card might look weak but it has some cool matches. For instance the tiny American Jarredd Brooks, called the Monkey God is fighting. Walt Harris the former basketball player is fighting, and Sijara Eubanks the girl from TUF who never lost but had to pull out due to injury, is fighting Lauren Murphy, the Alaskan heroine addict who injured Miriam Nakamotos knee.
June 2 - Bare Knuckle FC - First sanctioned bare knuckle fight since the 1800s. Joe Riggs, Bobby Gunn and others on the card. June 17 - K-1: Philip Kimura vs Melsik, Yamazaki vs Jun, they brought in Hisaki Kato, and a 126 lbs 1 night tournament for the belt Takeru vacated when he moved up.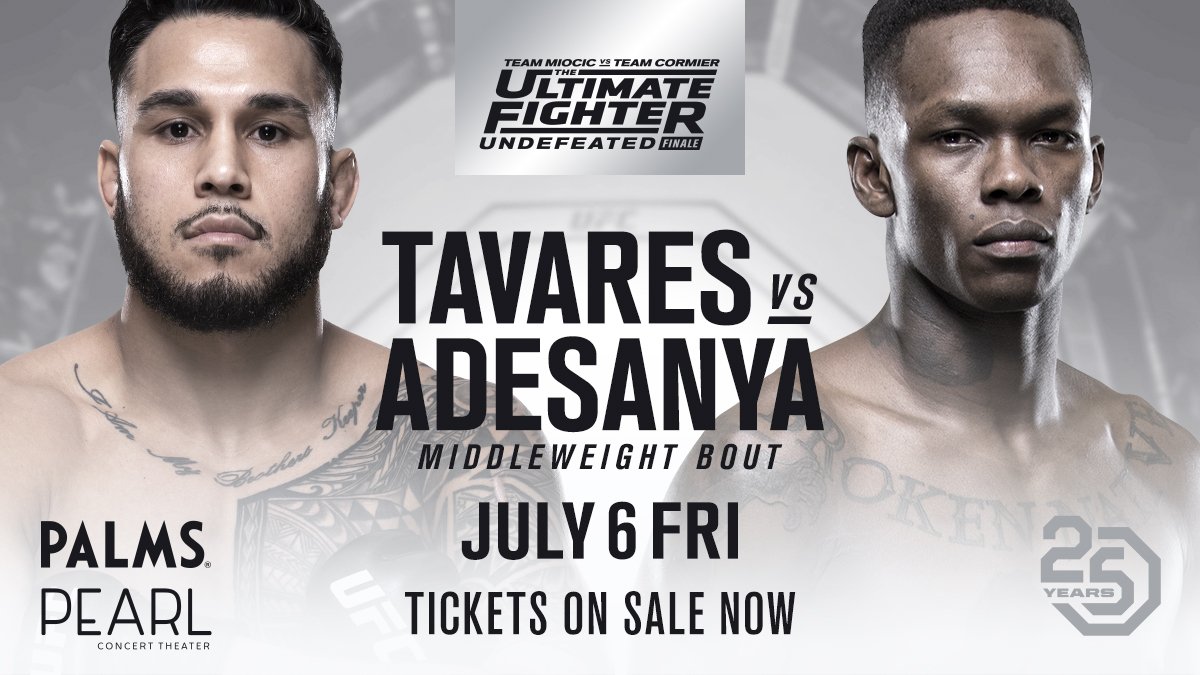 July 6 - TUF finale - Adessanya vs Tavares
July 7 - Stipe vs Cormier. Should be awesome!
July 7 - Muay Thai Grand Prix 16 - Charlie Peters vs Liam Harrison
July 7 - NJPW returns to America.
July 14 - Bellator Rome - Finally the name Bellator is not out of place because they are going to Roma! Its a duel event, with MMA and kickboxing titles on the line. Petrosyan vs Allazov(huge fight), Ross vs Varga(very cool fight), Pitbull Freire vs Weichel 2, and Alessio Sakara for good measure.