Posts: 1067
Joined: Fri Nov 07, 2014 9:31 am
Reputation:

1691
---
Has he met with any Canadians since coming into office? Could be me but it looks like he's writing the next edition of Lonely Planet called "On my people's penny".
---
Search the Canadian Minister of Immigration, and the Minister of defense. Canada is fucked beyond belief. There's a reason I moved.
---
No worries! Canada is in good hands! Nothing screams Canada like these guys!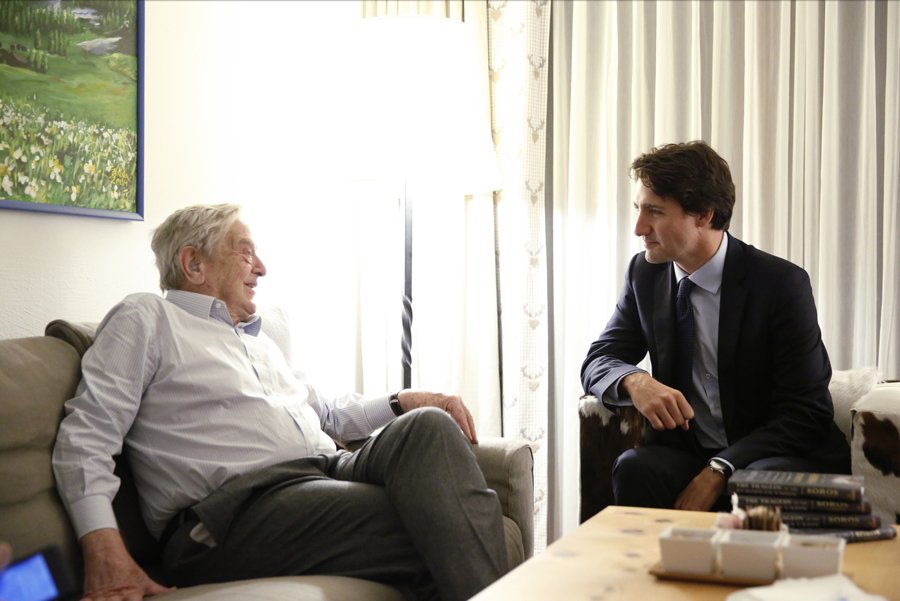 ---
---
Who is online
Users browsing this forum: No registered users and 6 guests