Search found 182 matches
Fri Mar 16, 2018 8:03 am
Forum: Anarchy Zone
Replies: 114
Views: 4963
It looks like EVILYOSHIDA really got AntiDis worked up. He has no problem dishing it out but can't seem to take it. What a weird dude. The imp-job was pretty good. I'm pretty sure the one above is a word-for-word quote from ey.com. The wordi-ness of the others gives it away as Anti-D though. The du...
Fri Mar 16, 2018 7:41 am
Forum: The Grand Chessboard
Topic: Greatest Story Never Told
Replies: 88
Views: 5518
I'll just leave this here...
Fri Mar 16, 2018 7:31 am
Forum: Super Dojo
Topic: Avatar 4 Ayrshire Grappler
Replies: 23
Views: 873
- Whats Ayrshire means? Your the 1st person to ask. It's a county in Scotland, near Glasgow. It's pronounced Ayr = air; Shire = the place wee Hobbits roam around. My great grandfather on my fathers side immigrated from Ayrshire around 1910. I always thought I was mostly Scottish. Then cheap DNA tes...
Thu Mar 15, 2018 4:37 am
Forum: The Sanctuary
Replies: 2
Views: 255
Where is Masato at? He'd love this shit.
Tue Mar 13, 2018 11:57 pm
Forum: Anarchy Zone
Replies: 8
Views: 313
Masato wrote:There is a big Jamaican guy in my house right now doing some light reno work... he just caught me smoking a little spliff outside and laughed at me:

"It's so small!" he says, chuckling to himself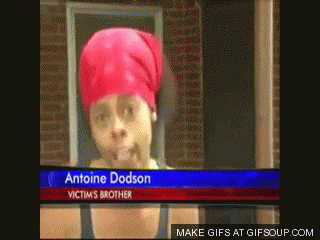 Tue Mar 13, 2018 8:03 am
Forum: The Grand Chessboard
Topic: Tolkien the Anarchist
Replies: 3
Views: 246
I saw an episode of Corbett Report on this topic. It was good, but I wasn't fully convinced of Tolkien's Anarchist leanings.
Tue Mar 13, 2018 8:00 am
Forum: The Sanctuary
Replies: 2
Views: 255
---